Download an eBook or Audiobook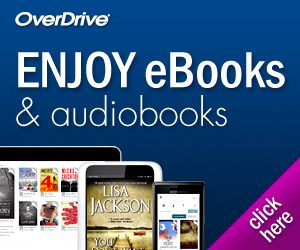 For more information on how to download an eBook or Audiobook, click here to be taken to Overdrive's help section. It has directions on how to download material on a variety of devices.
Still can't figure it out? Stop by the library and we'll try to help you with your account!