Book Delivery for Homebound Individuals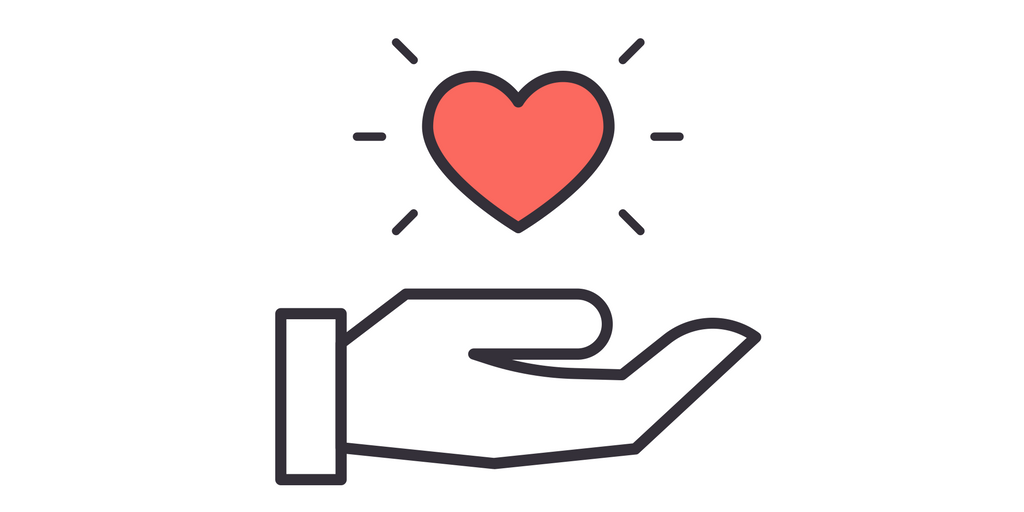 Have surgery recently and can't drive? Are you sick and can't make it to the library? We're here to help!
We offer book delivery and pick-up for homebound residents of Argyle Village and Argyle Town!
Please fill out this form and we'll pick a selection of books for you and bring them to your house, free of charge!