Girls Who Code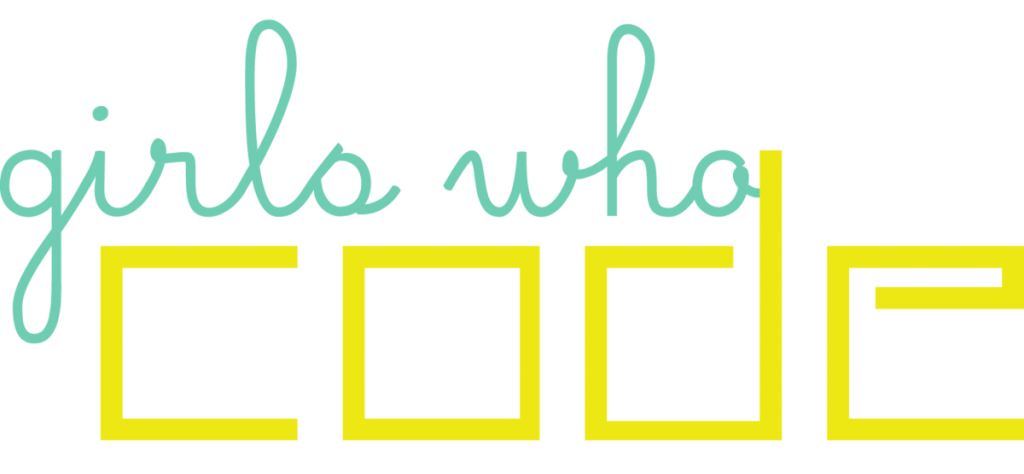 Girls Who Code is a non-profit organization that offers girls FREE computer science training. It also provides a fun place to make new friends! Girls 6th-12th grade are welcome to attend!
We have our first meeting on January 9th at 7 pm.
Want to know what you'll learn? Follow this link.
We ask that you bring your own computer if you have one. If you don't, we have 4 available for use at the library. Please email us to reserve a computer: hstahl@sals.edu