For Adults
Featured Websites
It's Open Enrollment for NYS Health Insurance Plans!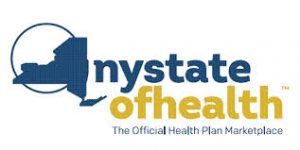 You can apply for a health insurance plan for starting on November 1st, 2017. 
Go to the New York State of Health Marketplace to review and purchase health insurance plans. 
Don't know where to begin? You can find a navigator to guide you through the process. Click here for a list of navigators available by county. 
Argyle Free Library has four available computers for you to use to apply for health insurance. We also have high-speed Wi-Fi if you would like to bring your laptop or tablet in with you. 
---
VITA and MyFreeTaxes.com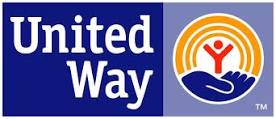 Tax season is almost upon us! Need help filing your taxes? VITA and MyFreeTaxes.com have got you covered! 
A service provided by Tri County United Way, The Volunteer Income Tax Assistance (VITA) is a program supported by the IRS.  Individuals with an income of approximately $53,000 or less are eligible to have their federal and state income taxes prepared by an IRS-certified volunteer for free.  Each volunteer has been trained to be sure that your taxes are prepared so that you receive an accurate return, that you receive all the credits to which you are entitled and that it is prepared in a timely manner. When completed, your returns are submitted electronically for faster refunds. For more information, please see the separate VITA web site at:  http://vitany.org/ 
MyFreeTaxes is for those who want to prepare and file your taxes for free on their own. If your income is under $60,000 there is a free on-line option that you can use at MyFreeTaxes.com. This is a professional, web-based service you can use to prepare and e-file your state and local taxes at no cost. If you run into any issues, free assistance is only a telephone call away. 
Keep in mind that Argyle Free Library has four desktop computers and Wi-Fi if you'd like to use MyFreeTaxes! 
---
I Had Cancer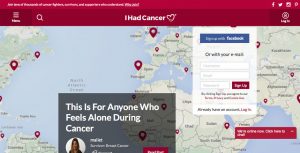 IHadCancer.com is a cancer support group where you can find survivors and fighters of cancer in your area. It also features a blog.