Happenings at AFL
Seeking a Volunteer Program Coordinator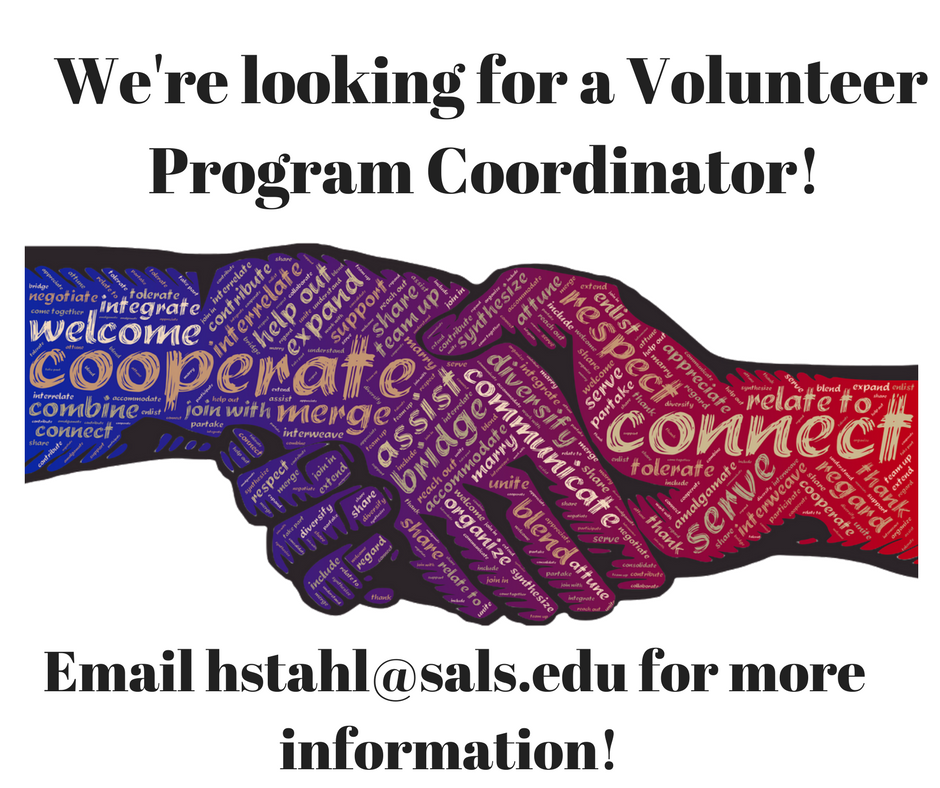 The Argyle Free Library is seeking a Volunteer Program Coordinator. We are looking for a caring individual who will bring excitement and innovation to the Argyle Free Library. The volunteer program coordinator will assist the Director in planning programs, program set up and take down, overseeing projects, and program publicity. This is an unpaid position.
Responsibilities include:
Planning and coordinating programs

Assisting with outreach efforts

Coordinating with other volunteers and staff

Running programs as needed

Contacting the press and utilizing other outlets to publicize programs
Desired Skills
Ability to use email and social media (Facebook)

Interest in innovative and engaging programs

Ability to work cooperatively with others

Experience with Microsoft Office and Google Drive preferred

Ability to communicate effectively in print and in person
If interested, please reach out to the director, Hannah Stahl, at: hstahl@sals.edu
Girls Who Code Club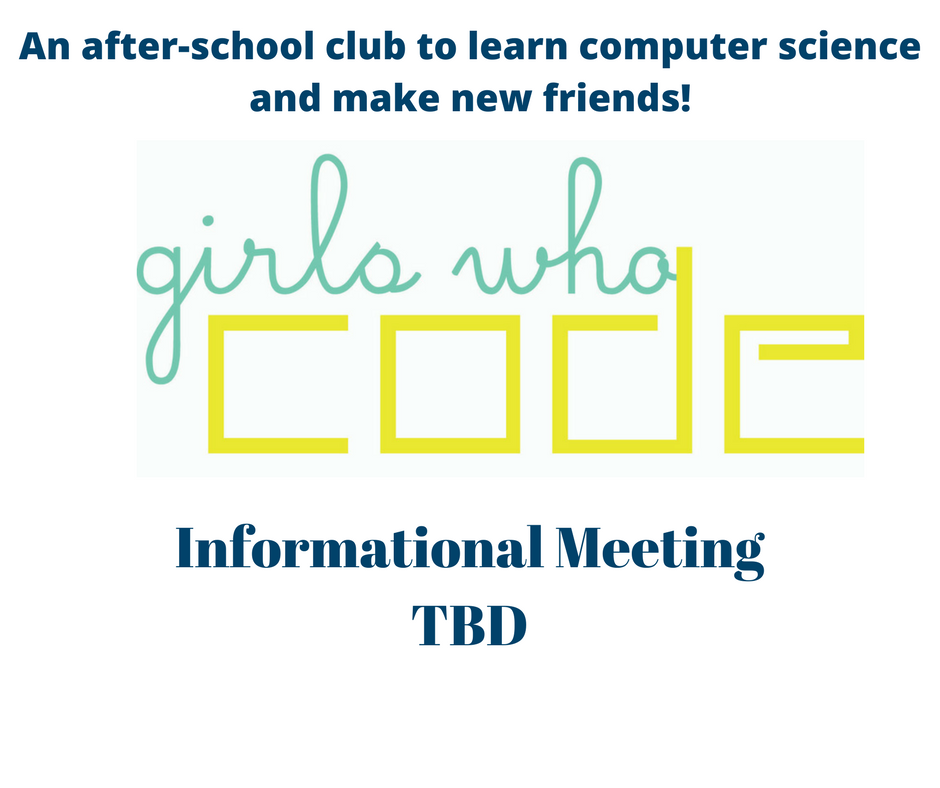 We are thinking about starting a Girls Who Code club at the library! What's Girls Who Code?
Girls Who Code is a non-profit organization that offers girls FREE computer science training. It also provides a fun place to make new friends!
Interested? Please fill out this quick form about times you are available to meet us for a 1-hour informational meeting!
New book donation policy
We had a record year with all of the donations we received. Thank you for being so generous!
The record book donation has created a slight problem, though. The building cannot support the weight of so many books, so the board and the director have decided to implement a new donated book policy. 
Argyle Free Library Donated Book Policy
Gifts/donations 
Gifts or donations of any material will be evaluated for inclusion in the collection. If we deem that the material is right for the collection, we will add it to our shelves. If the material is not right for us, we will either sell it at our annual book sale or direct the person to other organizations that may accept the item.
How to drop off gifts and donations 
We only accept books on the first Saturday of the month from 12 pm to 1 pm. During that time, volunteers will be at the library to accept donations. They will go through donations and accept books for inclusion in the collection or for sale at our annual book sale. Any books that the volunteers deem are not fit for inclusion in the collection will not be accepted. A list of other organizations that may accept the books will be available upon request.
General guidelines on materials the library will and will not accept
Books and materials the library WILL accept: 
Fiction that has been popular in the last three years 
Non-fiction on topics such as knitting, cooking, gardening that are in fair condition. 
Non-fiction on topics that date quickly (health, law, technology, science) that are between one year old and three years old 
Paperbacks in fair condition with genres of western, romance, mystery, and science fiction 
DVDs that came out in the last 3 years
Books and materials the library is unable to accept: 
Fiction that is older than three years 
Non-fiction on topics that date quickly (health, law, technology, science) more than three years old 
Paperbacks in poor condition or in a genre we don't collect in 
DVDs that are older than 3 years
Any questions? 
Please direct them to Hannah at hstahl@sals.edu
Special Announcement: Community Support
You may have seen a heartwarming outpouring of support on Front Porch Forum for our Muslim community members this week. It's important to us that Argyle Free Library shows our support as well. Libraries thrive on diversity of opinion and shared knowledge. We at AFL strive to make the library a place where diversity is respected and welcome for our community as a whole.
We would also like to mention that we have a meeting space. Anyone is welcome to use the space to discuss issues that are important to our community. Or, if you just want to hang out and talk to one another, we're fine with that too. Please contact us at arg-director@sals.edu or call 518-638-8911 to reserve the meeting space.