Happenings at AFL
Take our Community Needs Survey!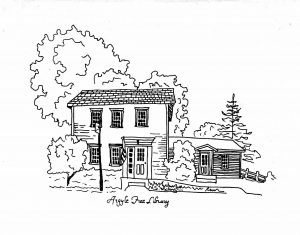 We're getting closer and closer to 2017 every day. Can you believe that Thanksgiving is next week? Everyone at Argyle Free Library is starting to think about all of the exciting events we want to do next year. But, we could use your help! 
Fill out our Community Needs Survey to help us serve you better next year! 
Click here to fill out the survey!  
Great Books Reading Group
Next meeting: Thursday, December 15th at 7:30pm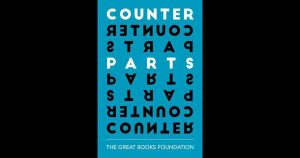 During this meeting of the Book Group, we will be reading the chapter "Fidelity" from "Counterparts" by the Great Books Foundation. The library has one copy available for you to borrow. If you aren't the first to grab the copy, don't fear! The selections from "Fidelity" are "An Arundel Tomb" by Phillip Larkin and "Love is Not a Pie" by Amy Bloom.