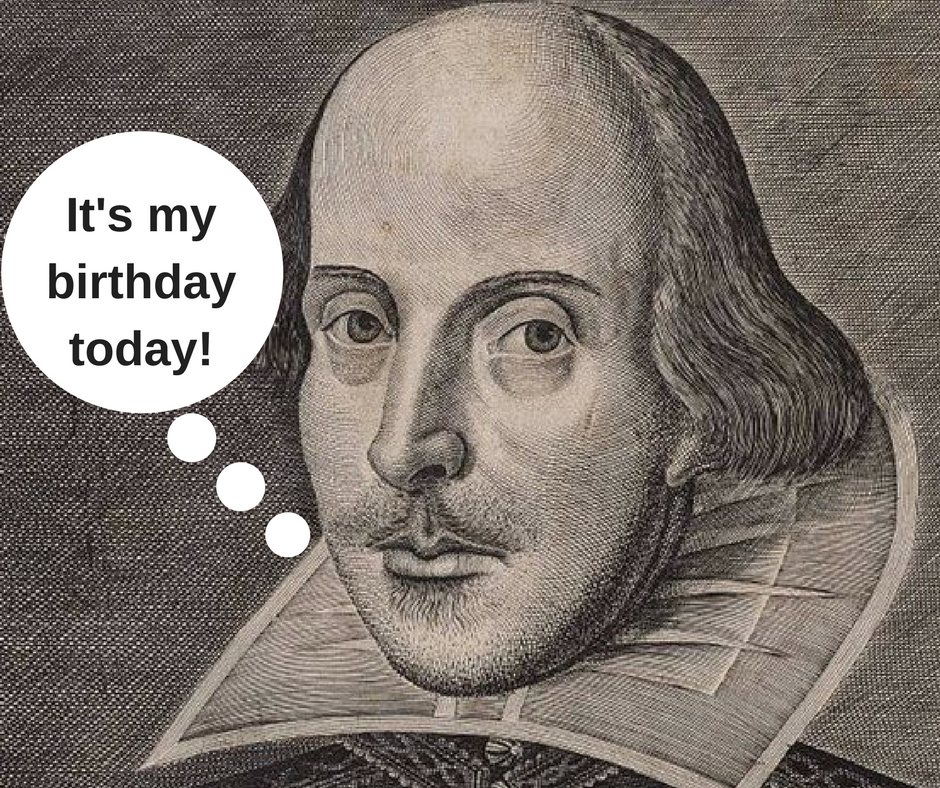 In honor of Shakespeare's birthday, here is a list of some resources to help you honor The Bard.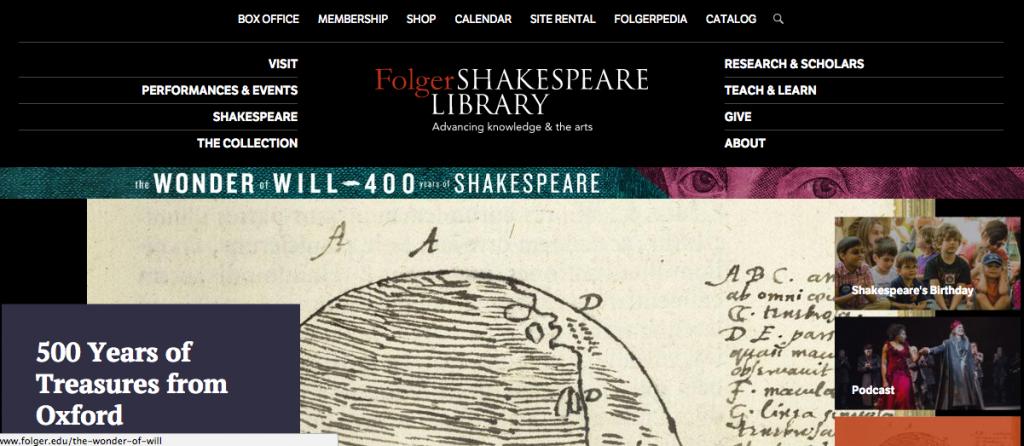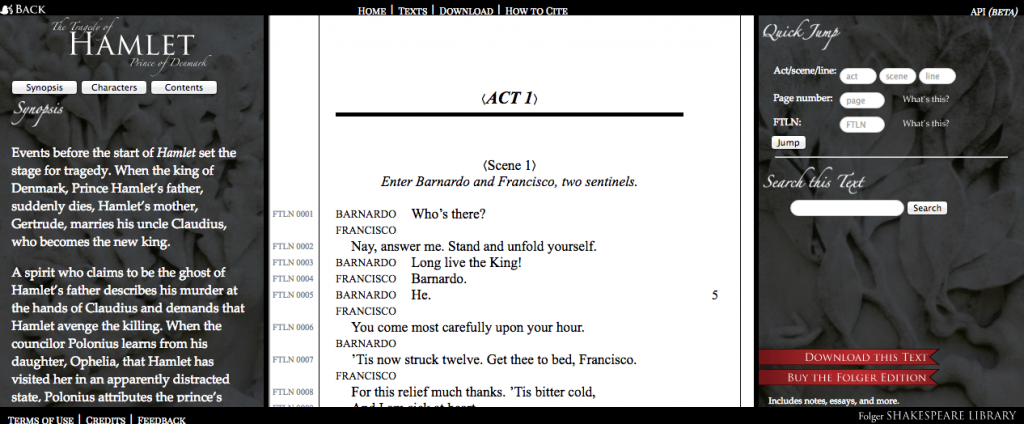 This site contains educational articles, podcasts, and video recordings about Shakespeare and his works. In addition, the Folger website also has a beautiful interface in which you can read all of Shakespeare's works.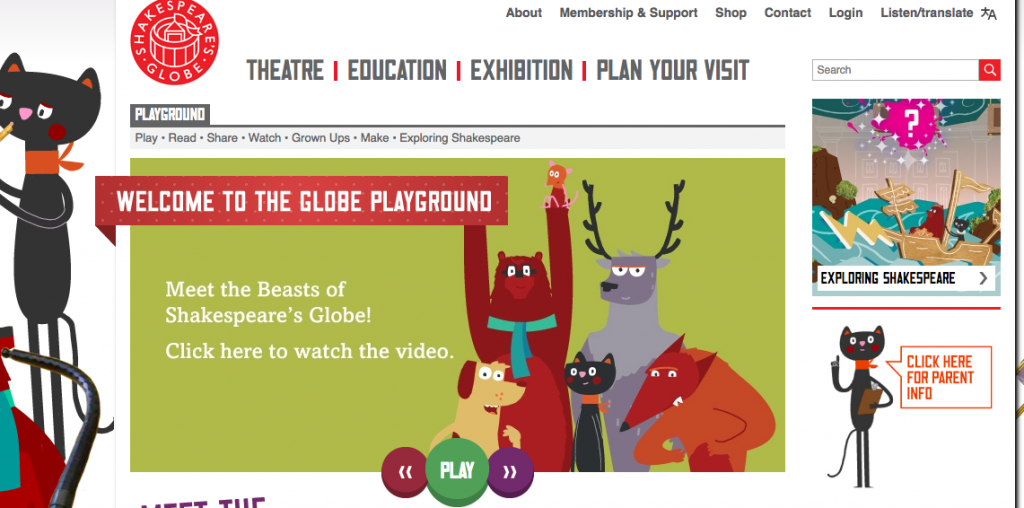 This website is devoted to the Globe Theatre in London, a reproduction of the theater where Shakespeare's Plays were originally performed at. It includes a plethora of educational resources and fun games for kids and teens.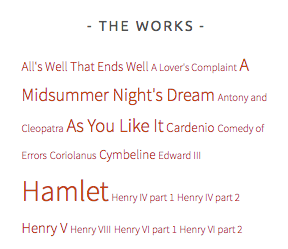 BardBox aggregates video performances of Shakespeare's plays from all over the Internet. The videos are broken down by play, channel, subject, and various other categories.